About us
Restaurant owners for the past 30 years, we were always meant to open a venue inspired by the Mediterranean cuisine. And so we did ! Please meet BEGONVIL.
Offering both a restaurant and a bar space, we welcome you for a daily feast around our mezze's – our specialty – as well as other dishes that will have you travel around the Mediterranean sea and explore its delights.
In tune with the warm spirit that defines us, we are equipped to welcome groups up to 50 people indoors, and up to 60 people outdoors.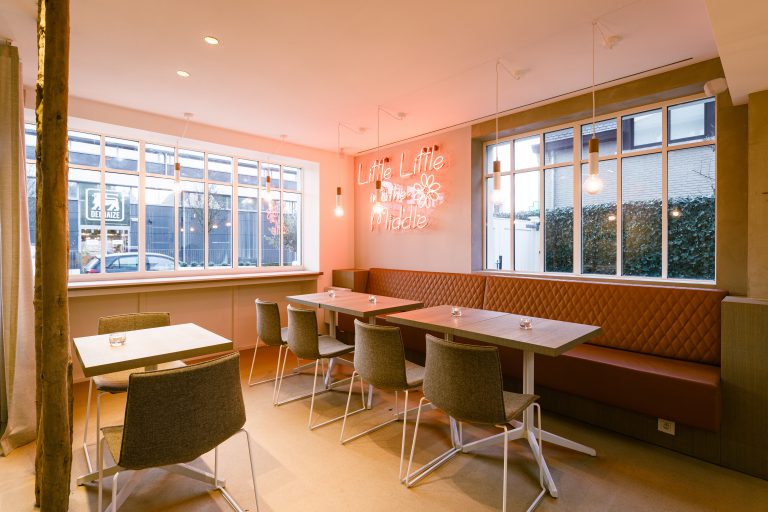 Our tasting menu features a seasonal selection from our trusted farmers, foragers and hunters.
Our bar
Prior to of after your meal, feel free to relax in our bar space. Have a taste of our best liquors and explore our large selection of Mediterranean wines and liquors in our relaxing lounge.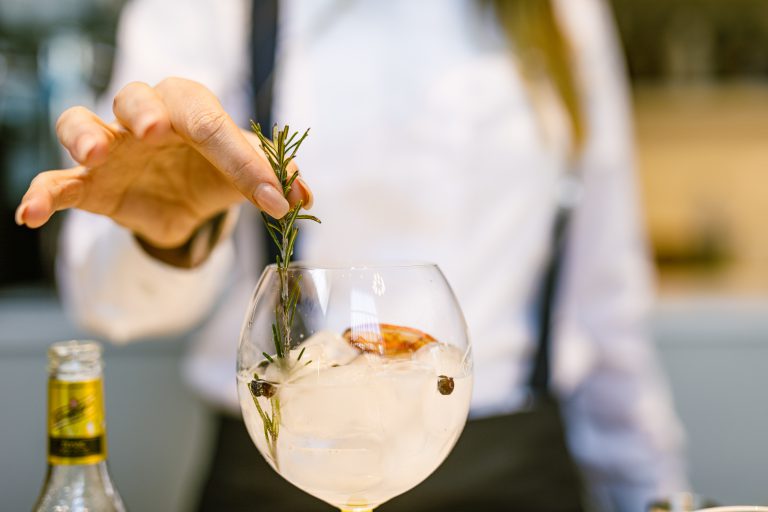 Book a table
Reservations
You can book by clicking on the following link
Organizing an event ?
Call the : +32 (0) 15 33 64 64
Takeaway
Feel like sharing a delicious mezze in the privacy of your home? Order a take out of it and of any other dish on our menu.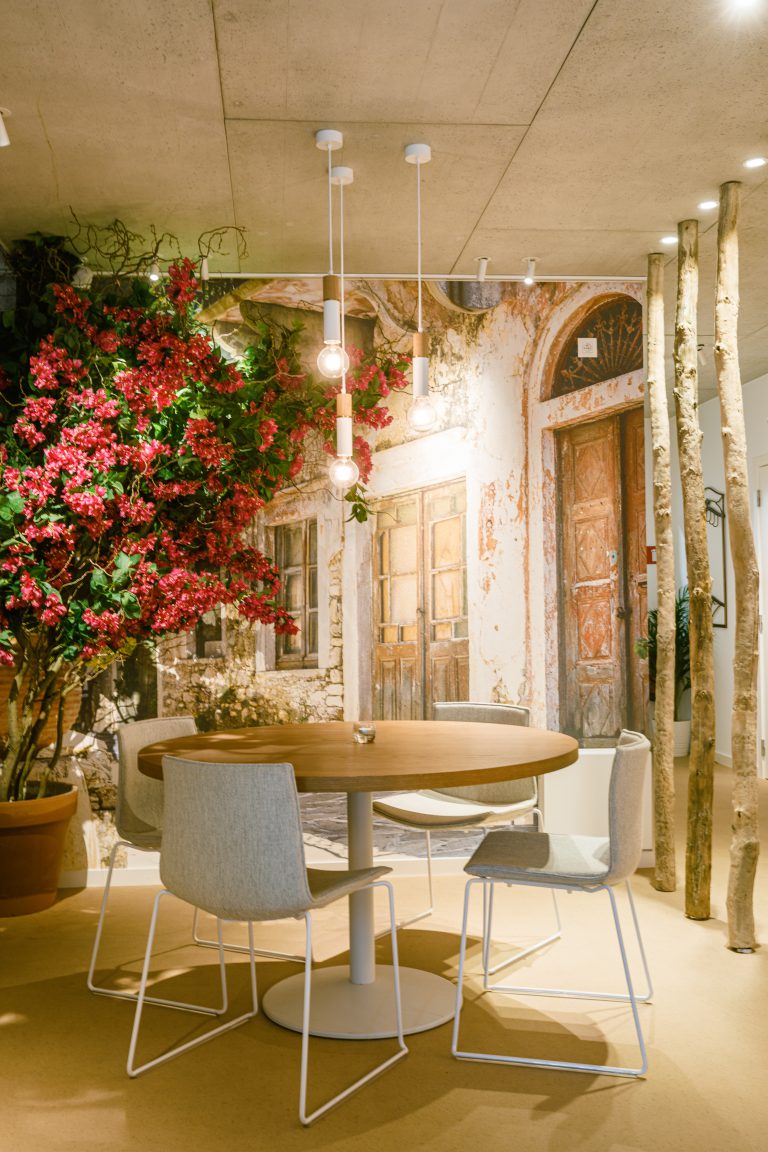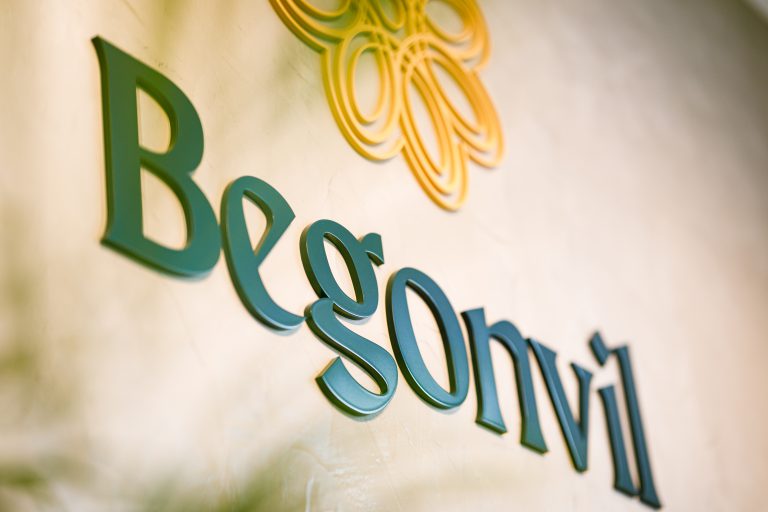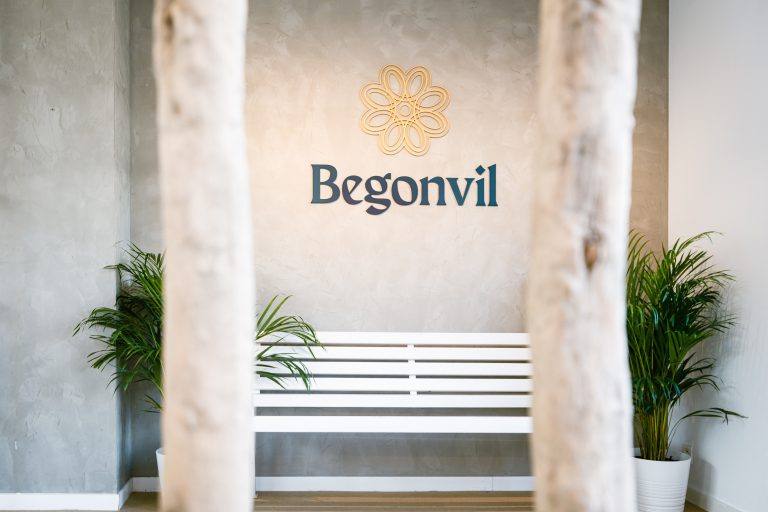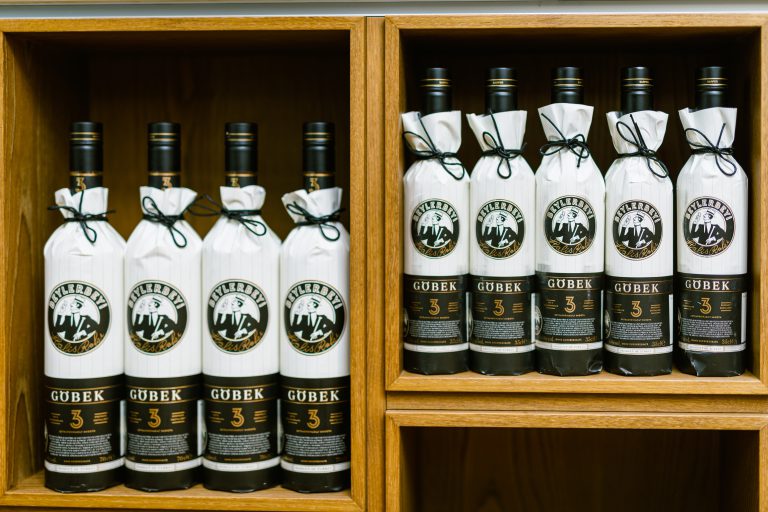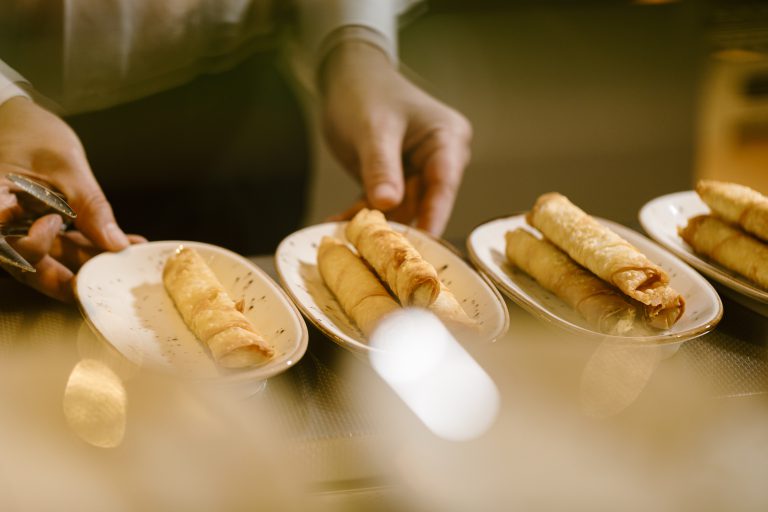 HUSEYIN EMRE UÇAR

MANAGER

Mehmet Riza Uçar

CHIEF

Onurbey Uçar

ROOM MANAGER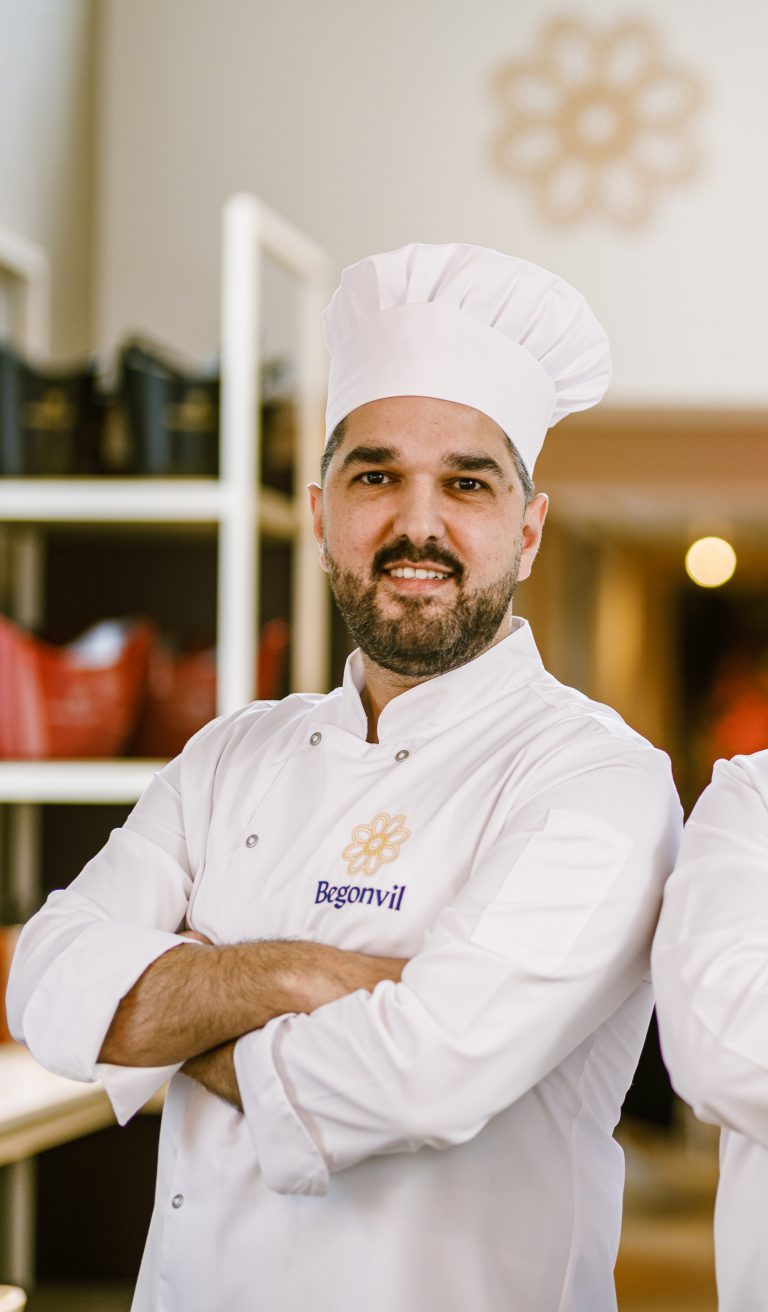 HUSEYIN EMRE UÇAR
MANAGER
Mehmet Riza Uçar
CHIEF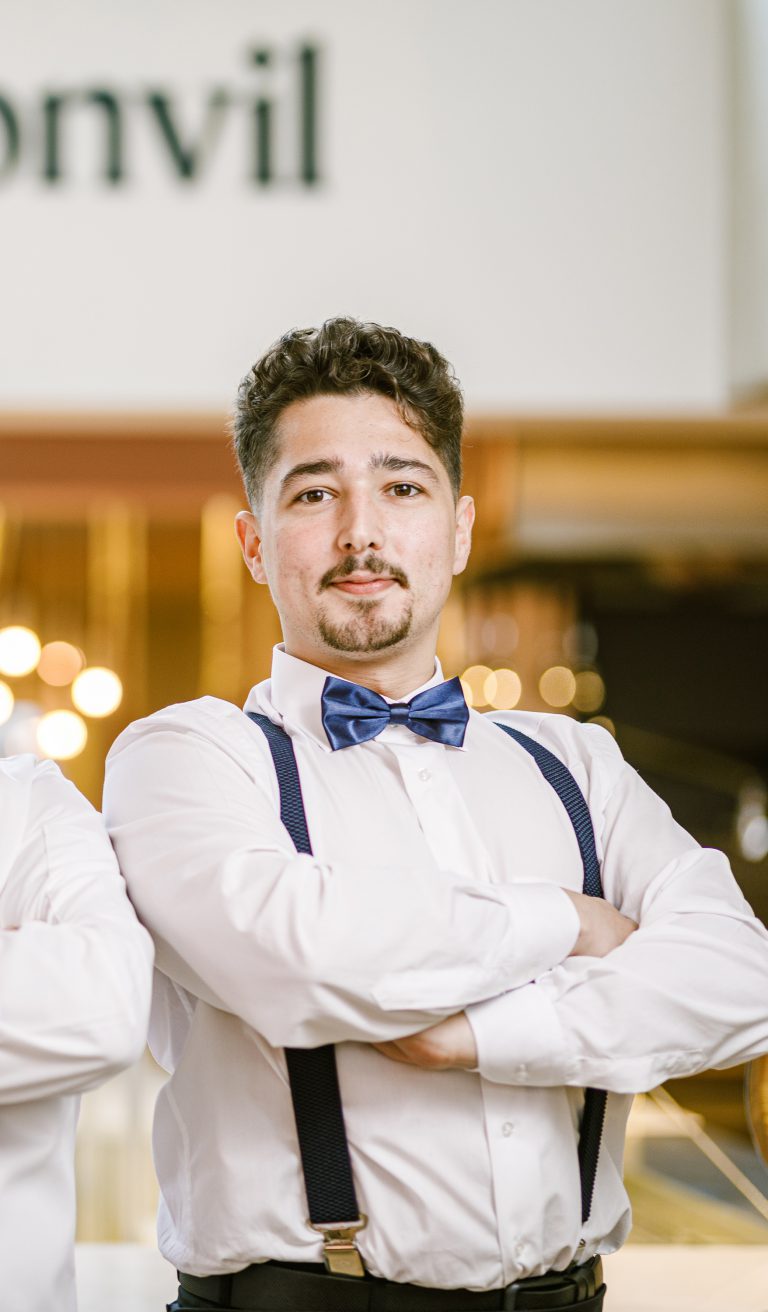 Onurbey Uçar
ROOM MANAGER